Address
Laboratory for Electronics for Automatics
Faculty of electrical engineering
Trzaska cesta 25
SI-1000 Ljubljana
Slovenia

    

Phone
Assoc. prof. Bostjan Murovec
+386 1 4768 265
(01) 4768 265




    

Fax
+386 1 4768 130
(01) 4768 130





   
Members of Laboratory

Professor emeritus: Peter Suhel, D.Sc.
Phone: +386 1 4768 263.
Email: peter@lie.fe.uni-lj.si, peter.suhel@fe.uni-lj.si.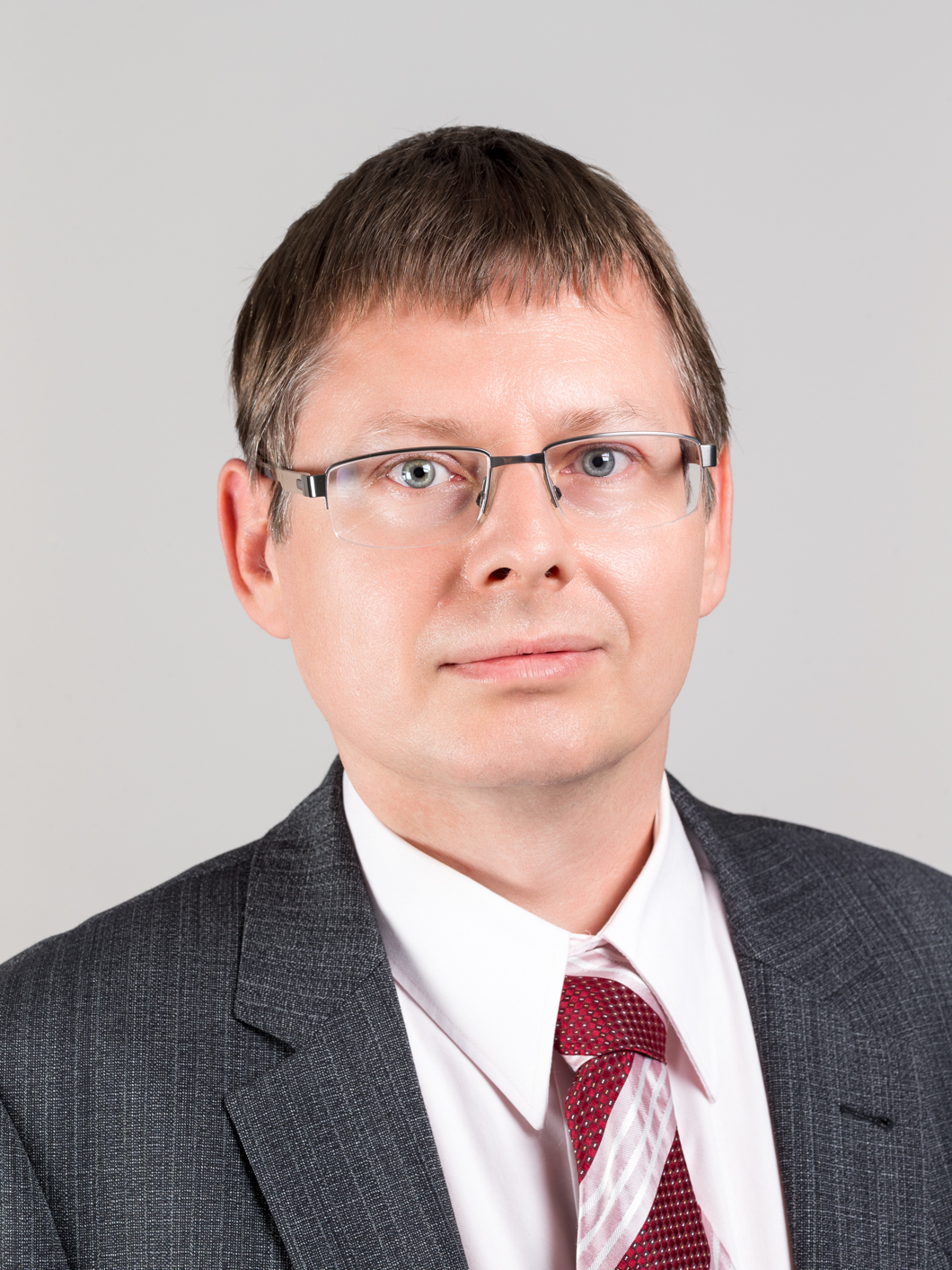 Associate professor: Bostjan Murovec
Phone: +386 1 4768 265.
Email: bostjan@lie.fe.uni-lj.si, bostjan.murovec@fe.uni-lj.si.


Laboratory assistant: Marko Gorjanc.
Phone: +386 1 4768 836.
Email: marko@lie.fe.uni-lj.si, marko.gorjanc@fe.uni-lj.si.

eProDas: an

affordable

data acquisition system.

Generally, the only direct costs are parts costs, everything else is for

free

.

The system is available to students as well as to everyone else. There are no license restrictions. For further information contact Boštjan Murovec at bostjan.murovec@fe.uni-lj.si or bostjan@lie.fe.uni-lj.si

Single-chip schematics (parts costs of about 20 EUR).
Full speed USB communication with a host PC.
Support for all data acquisition features of the chip (10-bit AD converter, voltage comparator...).
A rich and flexible set of programmable periodic actions.
Possibility of connecting external integrated circuits through SPI interface or emulated microprocessor bus.
Out-of-the-box support for some AD and DA converters.
A rich set of application programming interface (API) functions.
Suitable as a general purpose interface between a host PC and external analog as well as digital world.

Currently, there are no end-user eProDas applications. Therefore, the system is suitable for developing your own data acquisition and other designs, where you need USB communication with external periphery of any kind. The supported languages/environments are C/C++ and Delphi.

Interested developers are welcomed to download the eProDas documentation (PDF file, size of 4.2 MB) and the needed eProDas software components (ZIP file, size of 5.2 MB).

The release date of the current version is December, 21st, 2007. The list of changes is also available.

The eProDas data acquisition system was developed under the Leonardo da Vinci project ComLab-SciTech.
Contents of this site

Courses and Education (in slovene only)



Available Theses (in slovene only)




The site is maintained by Bostjan Murovec.

Animated GIFs with English and Slovene flags at the top of the page as well as some of the background patterns were obtained from www.fg-a.com. Some background patterns are from OpenOffice gallery.